CURRENT MEMBERS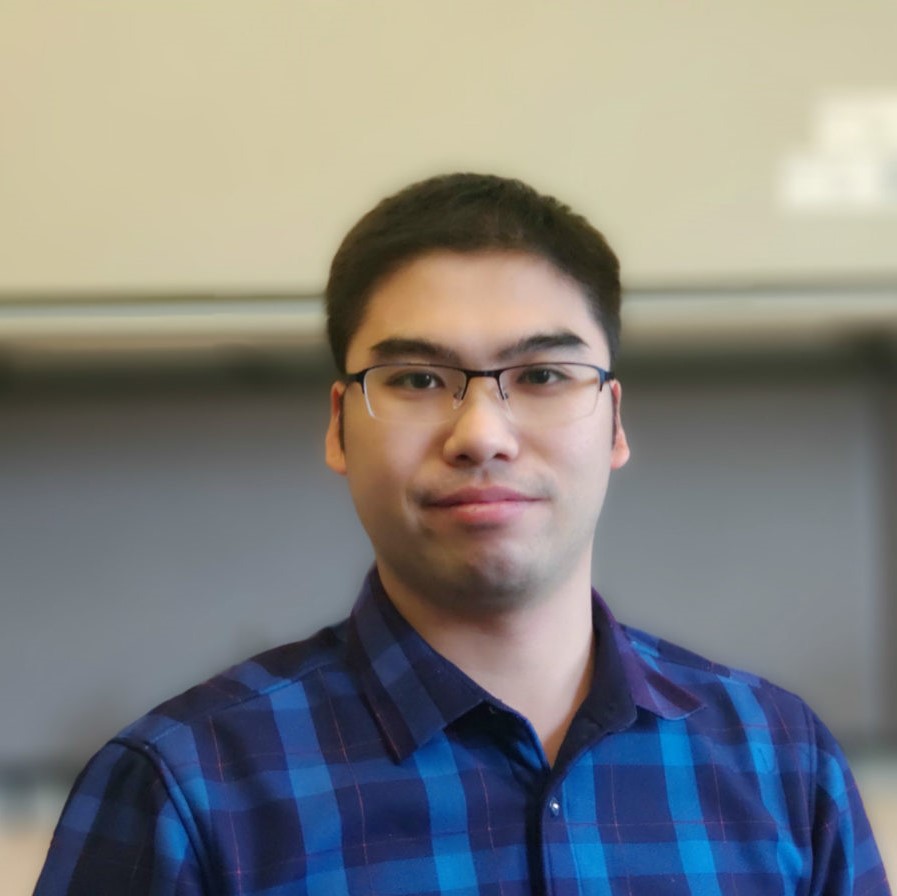 Weiping Li, Ph.D. – postdoctoral researcher. Previous institution: Wuhan University.
Christina Hendren – PhD student. Previous institution: Purdue University.
Zhaoyi Xu – PhD pre-candidate. Previous institutions: University of Toronto and Hong Kong University of Science and Technology.
Connie Gao – undergraduate researcher.
ALUMNI
Eric Hobson, Ph.D.
Ronald E. Kumon, Ph.D.
Juyoung Park, Ph.D.
Yun Zhou, Ph.D.
Zhenzhen Fan, Ph.D.
Yu Fang, MSE.
Kun Yang, Ph.D.
Ziqi Wu, Ph.D.
Yi-Sing (Tina) Hsiao, Ph.D.
Madhu SR. Gudur, Ph.D.
Di Chen, Ph.D.
Adeline Hong, Ph.D.
Tugba Topal, Ph.D.
Long Qian